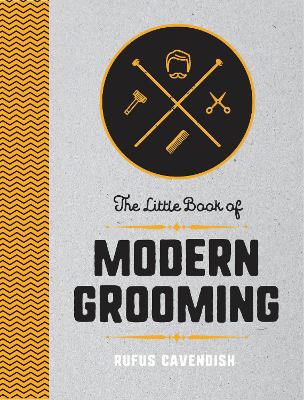 Little Book of Modern Grooming
Rufus Cavendish
Category: Leisure: Health & Beauty
ISBN: 1-78685-537-2 EAN: 978-1-78685-537-4 Format: Hardback Pages: 189 Publisher: Summersdale Year: 2018 Quantity in Stock: 14
Cover price: £9.99 Sale Price:

£3.99
From shaping your beard to the ultimate skincare routine, this sleek volume offers hacks, techniques and tips to keep you looking fine as hell. Discover natural alternatives to keep costs down and tackle bathroom bottle clutter. With this advice-filled book you're just a page-turn away from looking great and feeling even better.
Ask a question about this book: