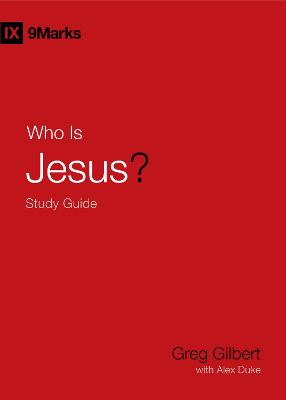 Who Is Jesus? Study Guide
Greg Gilbert
Category: Humanities: Religion
ISBN: 1-4335-7394-6 EAN: 978-1-4335-7394-1 Format: pb Pages: 64 Publisher: Crossway Year: 2021 Quantity in Stock: 37
Cover price: £6.5 Sale Price:

£1.99
This study guide, paired with Greg Gilbert's Who Is Jesus?, will help readers to thoughtfully reflect on Jesus's life and sacrifice and what it means for their lives. Readers will be presented with a summary of each book chapter as well as reflection questions and key Scripture passages.
Ask a question about this book: