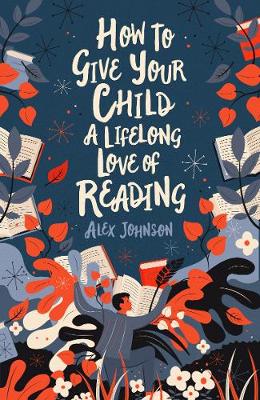 How to Give Your Child a Lifelong Love of Reading
Alex Johnson
Category: Humanities: Education
ISBN: 0-7123-5385-2 EAN: 978-0-7123-5385-4 Format: PB Pages: 205 Publisher: British Library Year: 2020 Quantity in Stock: 200
Cover price: £12.99 Sale Price:

£4.99
How do you create an active reader? Why is reading good for creativity? Why is it vital for teaching the next generation resilience and positive mental health? In the digital age of never-ending screen time you could argue that the power of books has diminished. But while screens have changed the act of reading, Alex Johnson believes reading is even more important, and that people value books more than ever. This is visible in the sales of printed special editions, the revival in reading aloud, the increased interest in poetry anthologies and the rescuing of "lost words" from obscurity. But the problem is: with so many competing distractions, which are the best books for children to read and how can we access them? How do we get children to start reading? And how can we encourage them to be curious? How can we encourage their reading and maintain their interest? In this book of practical advice, Alex Johnson brings his tremendous enthusiasm and informed passion to answer these questions.
Ask a question about this book: