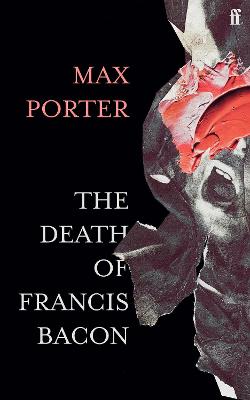 Death of Francis Bacon
PORTER M
Category: Fiction: General
ISBN: 0-571-36651-1 EAN: 978-0-571-36651-4 Format: Hardcover Pages: 74 Publisher: Faber Year: 2021 Quantity in Stock: 216
Cover price: £6.99 Sale Price:

£2.99
Madrid. Unfinished. Man Dying. A great painter lies on his deathbed. In a burst of literary brilliance, Max Porter translates into seven written pictures the explosive final workings of the artist's mind.
Ask a question about this book: