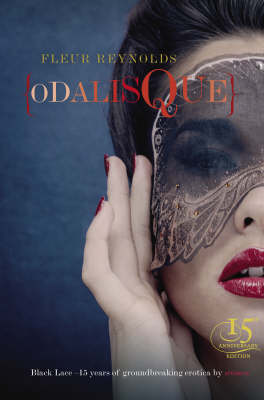 Odalisque
Reynolds, F
Category: Fiction: Adult
ISBN: 0-352-34193-9 EAN: 978-0-352-34193-8 Format: pb Pages: 304 Publisher: Penguin Random House Year: 2008 Quantity in Stock: 181
Cover price: £7.99 Sale Price:

£2.99
Kissing cousins in a triangle of jealousy and lust… Beautiful but scheming Auralie plots to bring about the downfall of her virtuous cousin, Jeanine. Recently widowed, Jeanine finds her passions rekindled by Auralie's husband, who, unbeknownst to her, is luring her right into her cousin's vindictive hands. Soon Auralie has Jeanine right where she wants her — trapped in a world of erotic depravity.
Ask a question about this book: