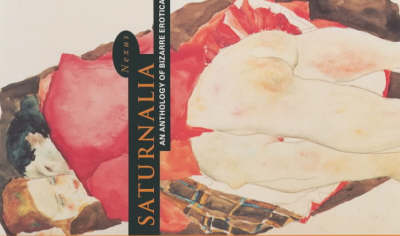 Saturnalia: An Anthology of Bizarre Classic Erotica (Nexus)
Paul Scott
Category: Fiction: Adult
ISBN: 0-352-33717-6 EAN: 978-0-352-33717-7 Format: Mass Market Paperback Pages: 238 Publisher: Virgin Pub Year: 2002 Quantity in Stock: 15
Sale Price:

£2.99
Saturnalia is a collection of the most exciting, surreal and bizarre passages from a selection of classic works concerning sex and sexuality. It gathers together prose that straddles the divide between erotic and mainstream literature, stripping away the hidebound and getting straight to the sex The book will feature extracts from, among others, Aubrey Beardsley, Huysmans, de Sade and Sacher-Masoch, along with confections as diverse as Swinburne and Li Yu. Extracts from their most scandalous and licentious texts will be gathered together for the first time as Saturnalia takes a look at the relationship between sex, fetishism and misrule.
Ask a question about this book: