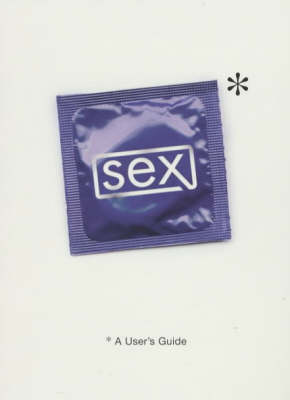 Sex (User's Guides)
Stephen Arnott
Category: Fiction: Adult
ISBN: 0-09-188568-X EAN: 978-0-09-188568-7 Format: Paperback Pages: 304 Publisher: Ebury Press Year: 2002 Quantity in Stock: 504
Cover price: £6.99 Sale Price:

£2.99
Birds do it, bees do it, even educated Swedes do it. Don't fight those natural urges - sex, top scientists tell us, is what your mind wants to hear more about, not calculus. Sex - A User's Guide is guaranteed to satisfy you lust for knowledge. The history of sex, sex and religion, sexual customs of the world, the biology of sex, physiological curiosities, gay and lesbian sex, aphrodisiacs, sex and the animal kingdom, the great sex manuals, sex in literature, film and art, sex toys, masturbation, pornography, famous sexual athletes (and flops) the language of sex, kinks and fetishes, perversions and taboos, urban myths, tales of outrageous behaviour.
Ask a question about this book: